Call 911!

Someone just died laughing.

Get ready for the most fun night out you and your friends have ever had.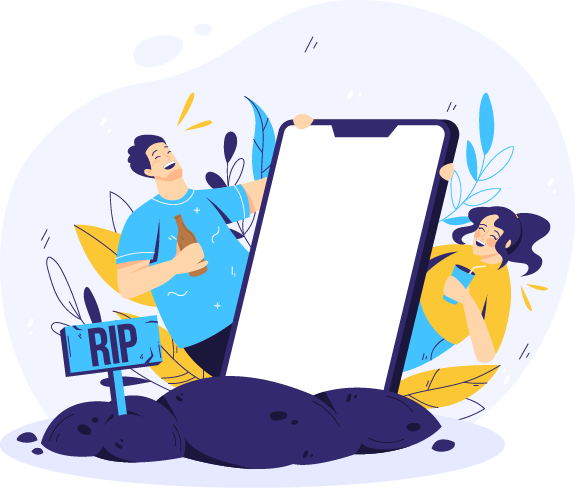 We challenge you not to laugh
DrinkUP! is a free drinking game app that makes you forget the bad and enjoy endless laughter with your friends.
Mini-Games
Take turns trying to beat each other in fun mini-games. You have to drink based on how you do compared to the rest of the group.
Who has the best reaction time? Who holds the phone when the bomb goes off? Who can guess the correct animal?
Challenge Cards
Several hundred challenge cards make the game interesting round after round, night after night.
Who will win the rap battle? Who has to do a beatbox show? Can you flip the finger five different ways?
Rule Cards
Keep the game fun by abiding different rules, such as playing "The floor is lava", high-fiving everyone you talk to and being someone's parrot.
You have to drink if you don't abide. The app signals when the rule has expired.
Funny Dares
Feeling extra brave? The app contains funny dares that appear at random intervals.
Don't want to do the dare? Escape by drinking a number of times based on how scary the dare is.
Are you ready?
Get notified when DrinkUP! launches
You will get an email when DrinkUP! launches. You will not get added to a newsletter. We will delete your information after sending you the email.